This story is part of Select's New & Notable column, where we highlight our favorite product launches, major sales, what we're buying and some of our latest recommendations and advice.
---
This week, we're highlighting the launch of a modern lunch box inspired by the Japanese bento box, a tween clothing line from one of our favorite shopping services and a makeup line from a popular singer.
New this week
On July 25, kitchenware company W&P launched their first-ever Lunch Box as part of their larger Porter collection. Inspired by the design of the bento box, the Lunch Box has a 4-cup bowl, a bowl divider, a 2-cup removable tray and a lid with a snap strap. All is made from BPA-free plastic that you can throw in the microwave.
Stitch Fix, a favorite personalized shopping service of ours at Select, debuted The Commons on July 26. The Commons — which you can access with a Stitch Fix Kids account — is the brand's first collection aimed at tweens, with 150 pieces that revolve around popular styles like the "California cool" and "Americana prep" look, the brand says.
Ariana Grande's rem beauty — similar to Rihanna's ever-popular Fenty Beauty and Fenty Skin lines — introduced the chapter 4: out of body collection. The line includes four products: sweetener concealer, dreamcloud blender, lunar magic blurring primer, and satin sheets blotting papers.
On sale this week
Here are some of our favorite ongoing sales from brands and retailers we think you should know about.
Macy's is offering up to 65% off home products and luggage through August 14.
Champion is offering up to 25% off sitewide until August 2.
Avocado is offering 10% off sitewide with code AVODAY through August 1.
Shopping news: Partnerships, sustainability programs and accessible collections
Urban Outfitters and Parade, a Select reader-favorite brand, have partnered to bring the underwear brand to a major retailer for the first time. As of August 1, an 18-piece collection of Parade items (including some exclusive designs) will be sold at various Urban Outfitters stores, as well as online.
In the name of sustainability, Eddie Bauer announced its (Re)Adventure resale program to debut on August 1. It's similar to other recently launched resale platforms — like Out & Back from Dick's Sporting Goods and Public Lands — and encourages shoppers to purchase used items at a lower price. You can also rent some items from the collection, priced by the day.
Pottery Barn launched its Accessible Home collection, which includes seating, bath items, furniture, lighting, rugs and tabletop items designed for people who are living with disabilities, injuries and the aging in the community. Select products are even compliant with the Americans with Disabilities Act, according to the brand.
What we bought this week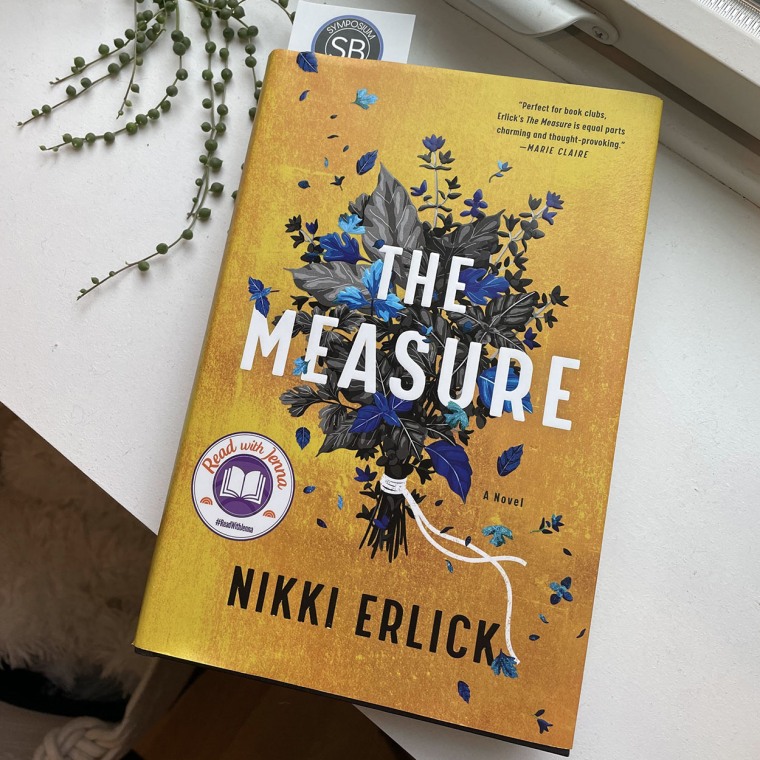 I haven't found myself engulfed in a book in a while, but "The Measure" by Nicki Erlick immediately sucked me in. If you're a fan of "The Midnight Library" or "The Immortalists" (both of which I also recommend), then you'll probably enjoy this fantastical read that centers around mysterious boxes that predict the life spans of every adult on the planet. Within this mystery, there are touching stories about love, loss, friendship and what it means to live with an expiration date. — Morgan Greenwaldsenior editor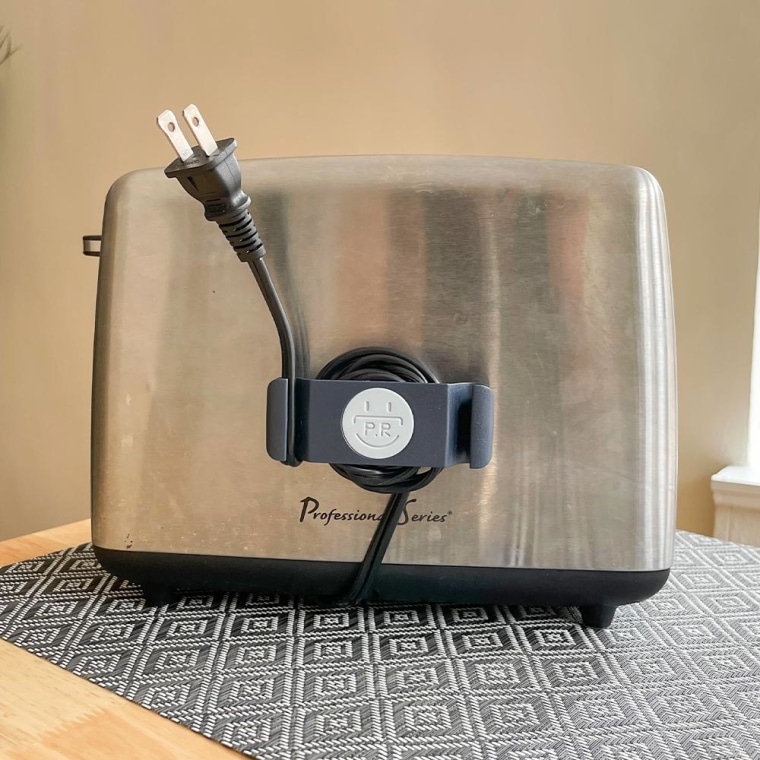 Opening a kitchen cabinet and seeing tangled cords dangling from small appliances drives me crazy. In my quest to organize better, I found these ZYP cord wrappers. You can stick them onto appliances like blenders, toasters and coffee makers and wrap the cord around the center piece, or the "cord keeper." (I find them so useful that — even though they're marketed for us in the kitchen — I use them in my living room, too.) Despite being so small, these cord wrappers really tidy up my apartment. — Zoë Malininternal editorial
What we've recommended this week
To recommend scalp sunscreens, we spoke to dermatologists and plastic surgeons about how to best protect exposed scalp skin and why it's important.
To recommend oscillating fans to cool your home this summer, we founded up some of the highest-rated options from Amazon, Target and more.
To recommend beach towels, we looked into different features to consider while shopping — from absorbency to fabric type — and highlighted towels that met our experts' guidance.
Select editor Morgan Greenwald recommended the Apple Watch Series 7 because its features help her monitor her health.
Select editor Justin Krajeski said that his Midea U Air conditioner may be expensive, but that the smartphone-compatible unit is worth it.
Select production coordinator Gabriella DePinho explained her love for the Instax brand of instant-print cameras and highlighted a couple different models available to try.
Catch up on Select's in-depth coverage of personal finance, tech and tools, wellness and more, and follow us on Facebook, Instagram and Twitter to stay up to date.